A very active peak in this year's Atlantic hurricane season has prompted NOAA's National Hurricane Center (NHC), Environmental Modeling Center (EMC), and AOML's Hurricane Research Division to task their G-IV and both P-3 aircraft to investigate multiple storms in the Gulf of Mexico and mid-Atlantic.
AOML hurricane scientists will support NOAA aircraft reconnaissance missions beginning on Sunday, September 13th. All aircraft will deploy from Lakeland, FL and have a variety of objectives. AOML personnel will guide and process Tail Doppler Radar, dropsondes, and SFMR data for these missions from both on the aircraft and on the ground.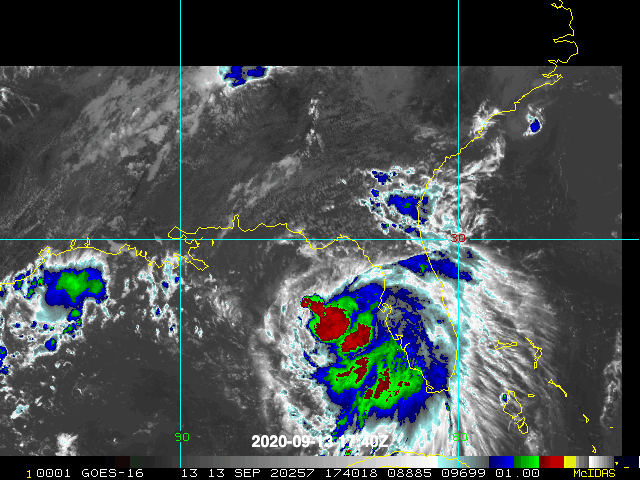 The first mission is a NOAA P-3 flight into Tropical Storm Sally in the Gulf of Mexico to collect observations for the Environmental Modeling Center. In addition to sending information to NOAA weather models, hurricane scientists will also test an instrument called the compact Raman Lidar (CRL). The CRL regularly measures profiles of the temperature and moisture below the aircraft. This is the first time a CRL will be flown into a tropical cyclone.
The next mission planned for take off at 1:30 PM EDT is a research-tasked flight by the G-IV to fly over and around Tropical Storm Sally. Research goals for this flight include understanding the structural changes that occur in intensifying storms. Data from many high-altitude dropsondes and Tail Doppler Radar will be used to further this research goal.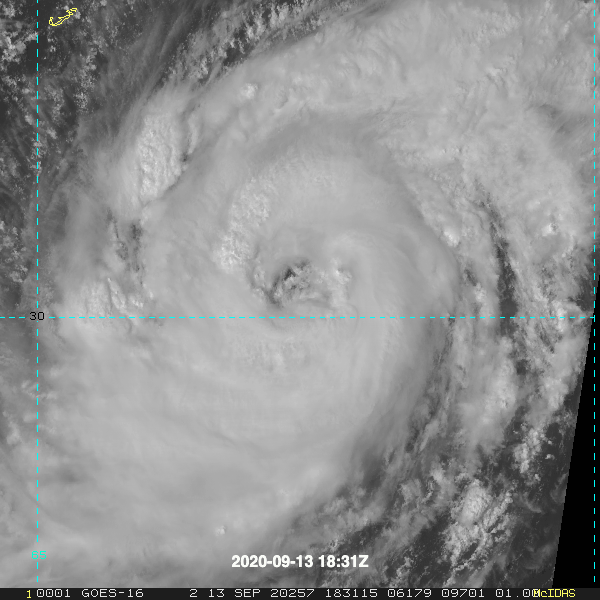 Finally, NOAA's P-3 aircraft, named Kermit, was tasked by the NHC into Hurricane Paulette as it approaches Bermuda. Its goal is to collect exact center location and strength information about the storm and send it to the forecasters. The Tail Doppler Radar will also provide a three-dimensional structure of the precipitation in Paulette's inner core.
Follow-on missions with the G-IV and both P-3s are planned for Monday, September 14 into Tropical Storm Sally. NHC expects Tropical Storm Sally to strengthen as it approaches the northern Gulf coast.
For the latest information about tropical cyclones and other weather systems, visit the NOAA National Weather Service National Hurricane Center.
For information on numerical prediction of tropical cyclones, visit the NOAA National Centers for Environmental Prediction Environmental Modeling Center.