In honor of Women's History Month, NOAA Research recently featured AOML microbiologist, Kelly Goodwin, in an article which gives readers a look inside the daily life of a researcher. Kelly is a co-chair of the task force that's laying out the plan to implement NOAA's Omics Strategy, one of four science and technology strategies that aim to guide transformative advancements in the quality and timeliness of NOAA science, products and services.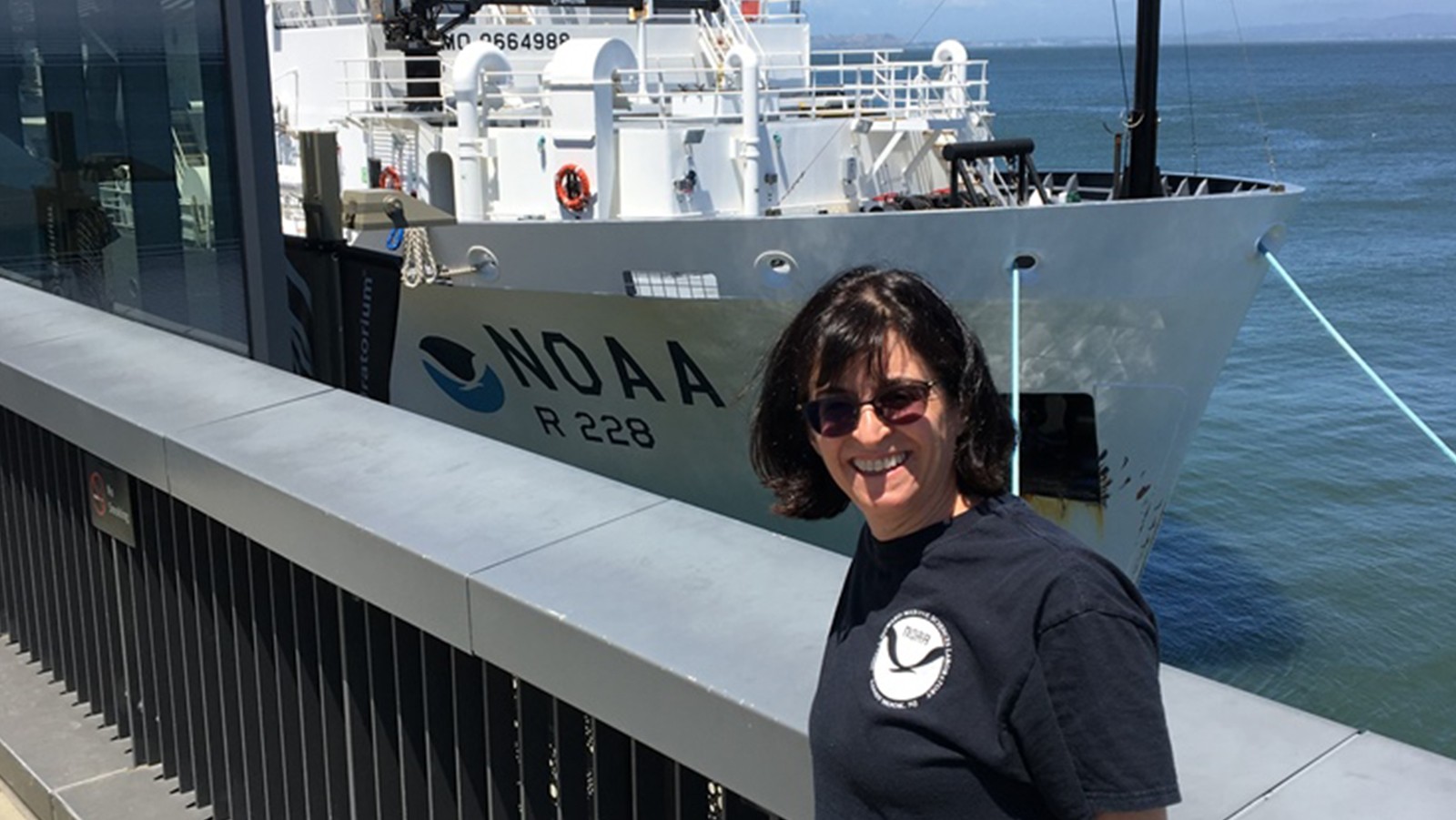 I'm a microbiologist, so what has always drawn me to the oceans is biology of all kinds — even the kind that you can't see. Because even though microbes are too tiny to see by eye, you feel their impact every day. They regulate all the fundamental biogeochemical cycles, like oxygen, carbon, nutrients, and metals. Life depends on microbes. They're these tiny things that affect the whole world, and I've always found that fascinating.
As the co-chair of the 'Omics Strategy task force, my role was to help write the strategy and the (pending) implementation plan for new 'omics research. The plan represents NOAA as a whole, so I had to become familiar with how scientists across NOAA are working within 'omics, including people who are working on harmful algal blooms, environmental DNA (eDNA) of fish and protected species, and more. This involves learning what other scientists are doing and figuring out how to tell their stories to government leaders and the public so that we can better explain why working with 'omics will help NOAA meet mission objectives.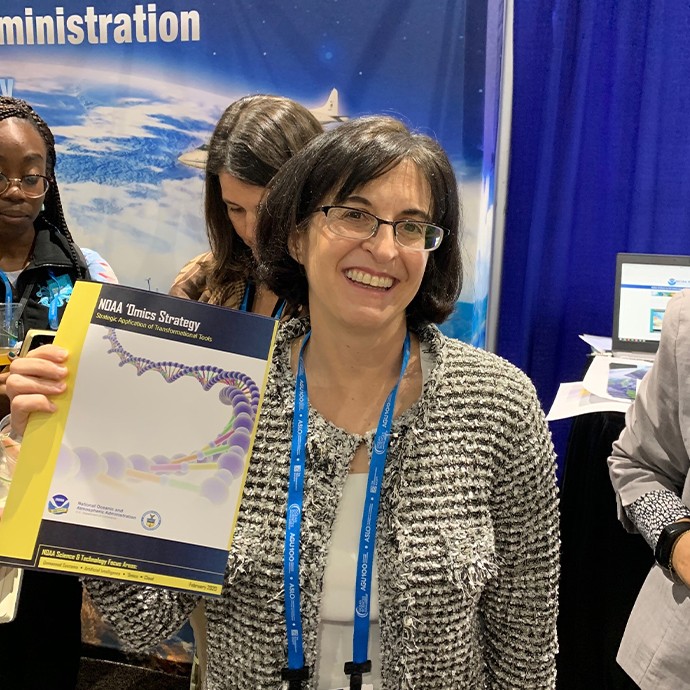 You can access the full article here.