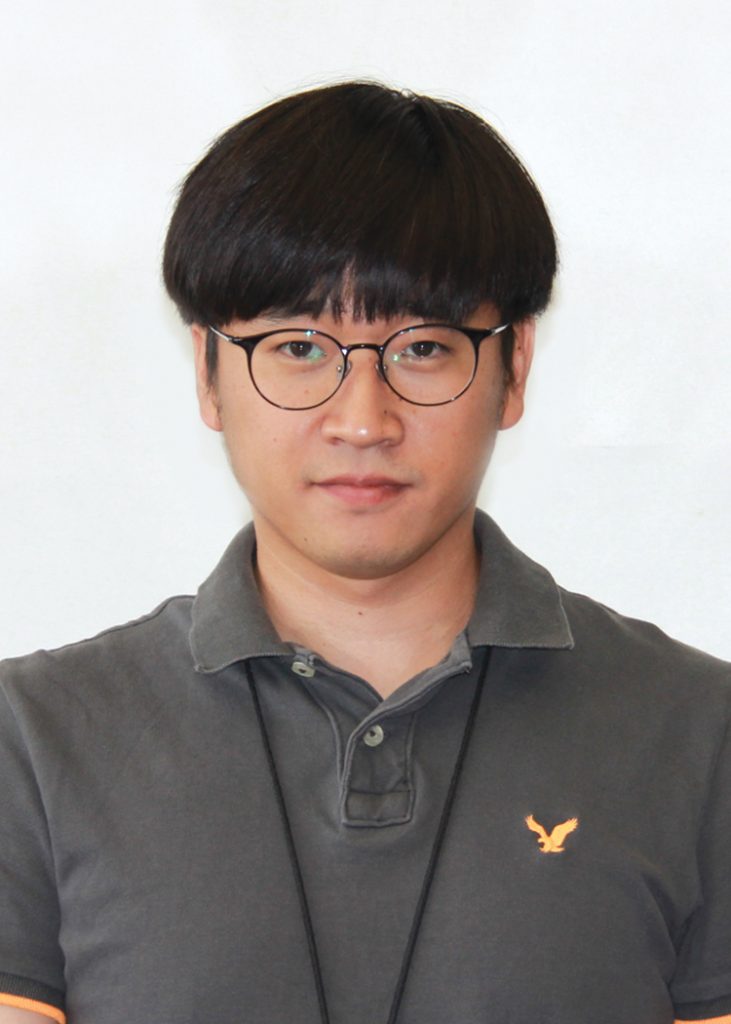 Research Interests
The physical mechanism of U.S. tornadogenesis in multi-timescales.
The seasonal-to-subseasonal forecast of U.S rainfall and extreme weather.
Modulation of the Atlantic Meridional Overturning Circulation (AMOC) and its impacts on the climate variations using GCMs.
Development of Earth System Model (ESM) with carbon and nitrogen cycle.
Dongmin Kim, PhD.
Assistant Scientist (University of Miami/CIMAS), Physical Oceanography Division
The subseasonal-to-seasonal (S2S) forecast, which corresponds to predictions beyond two weeks but less than three months, fills a gap between weather and climate forecast. The S2S forecast is a challenging time scale due to the lack of memory for the initial conditions in the numerical modeling.