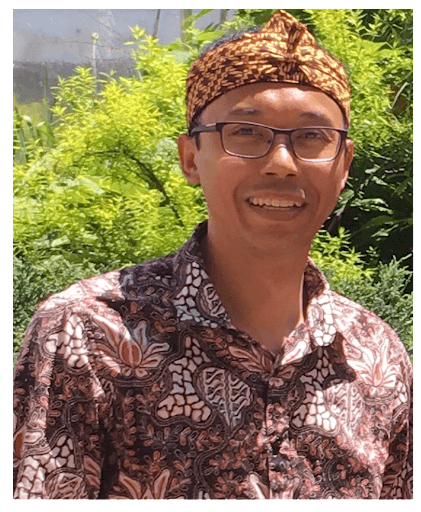 Research Interests
Assessing the roles of oceanic processes, particularly ocean stratification and mixing, in ocean-atmosphere interactions that dictate the genesis and evolution of extreme weather.
Examining long-term anomalous changes of physical processes, specifically western boundary currents and meridional overturning circulations, that control inter-ocean exchanges of heat and freshwater and their implications on weather and climate variability.
Extracting dynamical constraints from multi-faceted observations in terms of large-scale oceanic waves theory.
Kandaga Pujiana, Ph. D.
Assistant Scientist (University of Miami/CIMAS), Physical Oceanography Division
4301 Rickenbacker Causeway
Miami, Florida 33149
"The ocean responds slowly to energetic, rapidly moving, and evolving atmospheric disturbances, with the oceanic response continuing after the disturbances have passed. The relatively slow response time of the ocean is reflective of its high heat capacity and density and may introduce a memory effect into subsequent atmospheric disturbances."