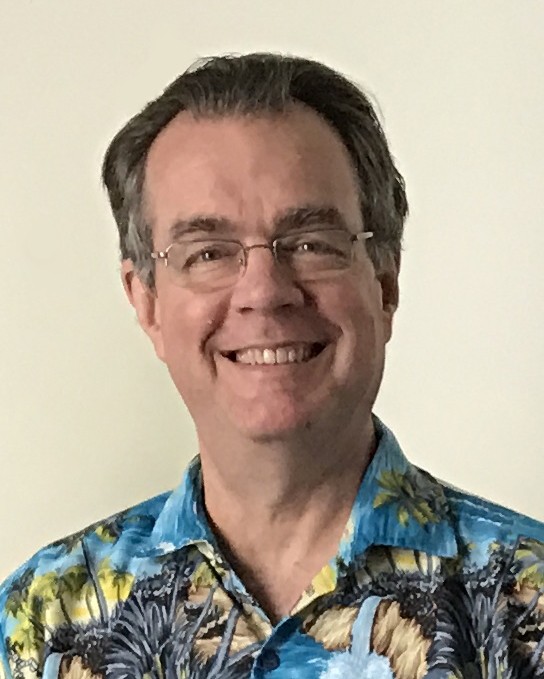 Research Interests
Airborne Doppler observations of tropical cyclones and convective phenomena.
Assimilation of the Doppler observations in simulations of tropical cyclones.
Methods to improve automated quality control of airborne Doppler observations, including the structure of first-guess fields used to improve real-time de-aliasing.
Observing System Simulation Experiments, particularly those designed to optimize collection of airborne data.

John Gamache, Ph.D.
Meteorologist, Hurricane Research Division
4301 Rickenbacker Causeway
Miami, Florida 33149