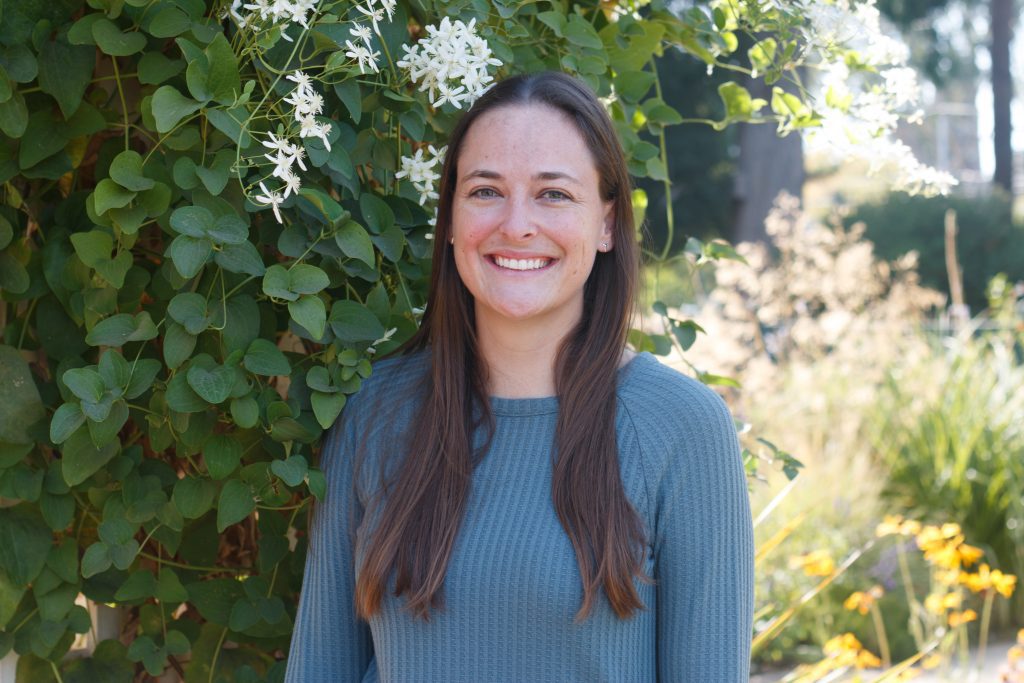 Research Interests
Drivers of biogeochemical variability in complex coastal habitats.
Coral reef resilience/persistence in the face of climate change.
Multidisciplinary research to better understand the drivers of variability in coastal environments.
The role of submerged aquatic vegetation in mitigating acidification stress (previous research in tropical seagrass beds and temperate kelp forests).
Heidi Hirsh, Ph.D.
Associate Scientist (University of Miami/CIMAS), Ocean Chemistry and Ecosystems Division
"I am passionate about solution-driven science to enhance resilience in coral reefs, other coastal ecosystems, and stakeholder communities facing the compounding stressors of climate change."