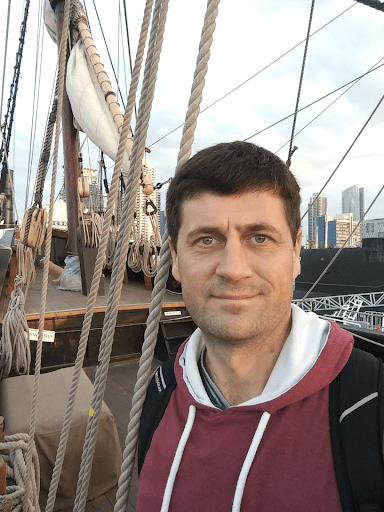 Research Interests
Space-borne observations of sea level and ocean circulation.
Atlantic Meridional Overturning Circulation and its role in the regional and global climate variability.
Florida Current transport and variability, including its impact on coastal sea level.
Processes determining sea level in semi-enclosed seas.
Processes determining the near-surface salinity stratification.
Meso- and large-scale processes in polar oceans and seas.
Denis Volkov, Ph.D.
Oceanographer (University of Miami/ CIMAS), Physical Oceanography Division
"The sea, once it casts its spell, holds one in its net of wonder forever."

– Jacques-Yves Cousteau