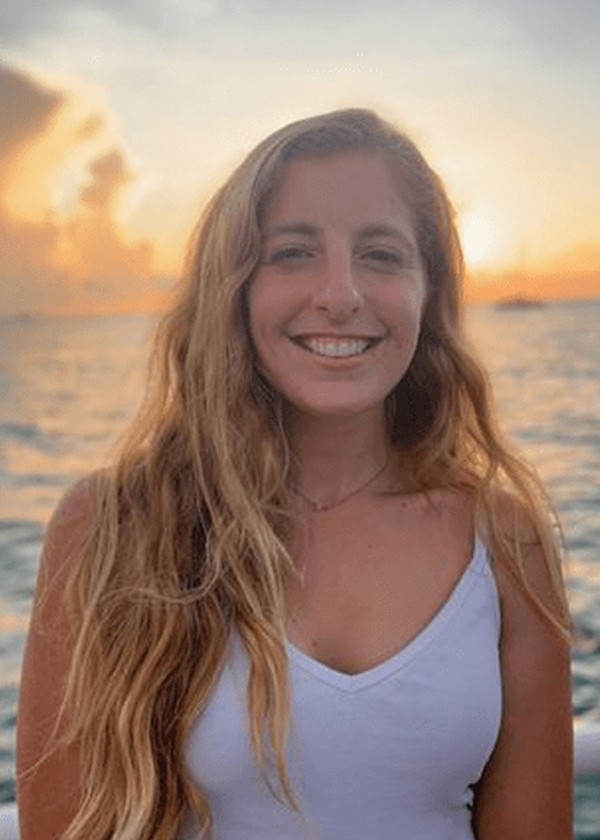 Research Interests
Thermal stress-hardening of staghorn coral (Acropora cervicornis) to enhance the efficacy of coral restoration techniques.
Change in gene expression and identification of activated molecular pathways following exposure to stony coral tissue loss disease in Orbicella faveolata and Montastrea cavernosa.
Genotypic variation in heat-stress response of Acropora cerivcornis genotypes used in coral restoration efforts in Florida.
Identification of key molecular pathways involved in coral stress response following bleaching or tissue loss due to increased temperature exposure.
Allyson DeMerlis
Ph.D. Student, Rosenstiel School of Atmospheric Science, University of Miami
4301 Rickenbacker Causeway
Miami, Florida 33149
"As mass coral bleaching events and coral disease outbreaks become increasingly more common, it is imperative that we continue to research the mechanisms behind these observed changes if we want to conserve coral reef ecosystems as we know them.​ I am dedicated to this endeavor, as coral reefs are so critically important to our survival."