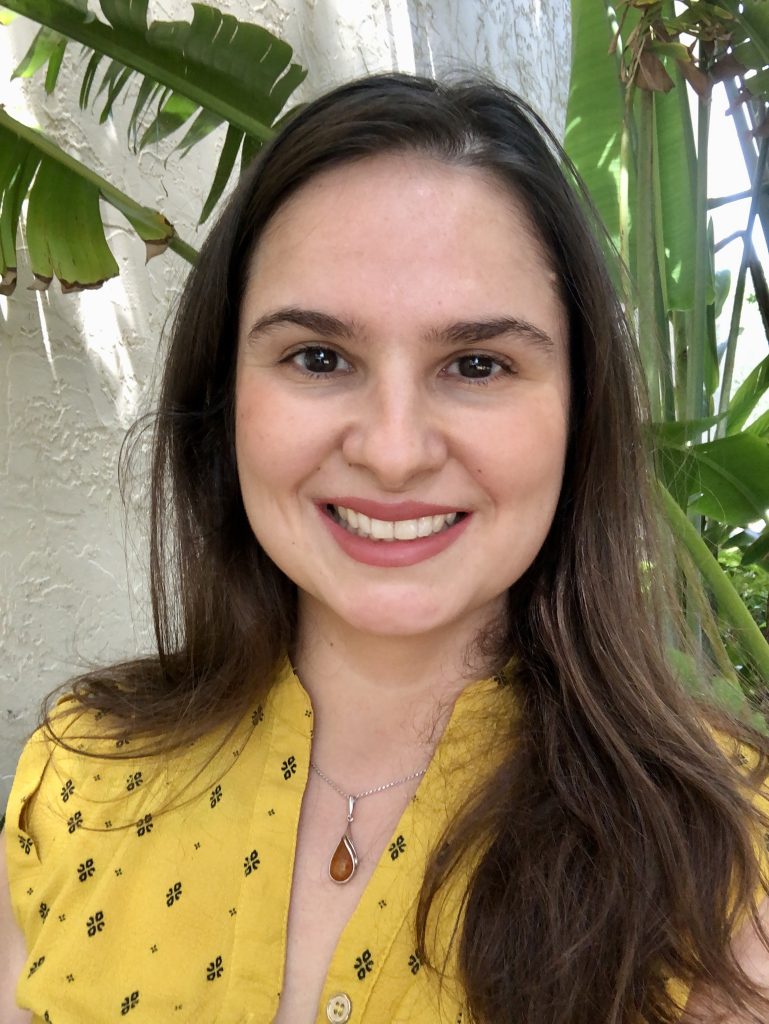 Research Interests
Ocean variability.
Heat transport and ocean heat content.
Air-sea interaction.
Global climate.
Weather/ climate' s damage mitigation policies.
Sustainable development.
Isabel Porto da Silveira, Ph.D.
Senior Research Associate II, Physical Oceanography Division
'Soon her eye fell on a little glass box that was lying under the table: she opened it, and found in it a very small cake, on which the words "EAT ME" were beautifully marked in currants. "Well, I'll eat it," said Alice, "and if it makes me grow larger, I can reach the key; and if it makes me grow smaller, I can creep under the door; so either way I'll get into the garden, and I don't care which happens!"'  Lewis Carroll, 1865: Alice's Adventures in Wonderland, Rabbit-Hole, p. 13

When I was first introduced to Physics, a new world opened up… Immediately, I fell in love with it and with all the answers (and new questions) it could provide me. I wanted to know more.  I needed to know more. That's why I became a scientist.