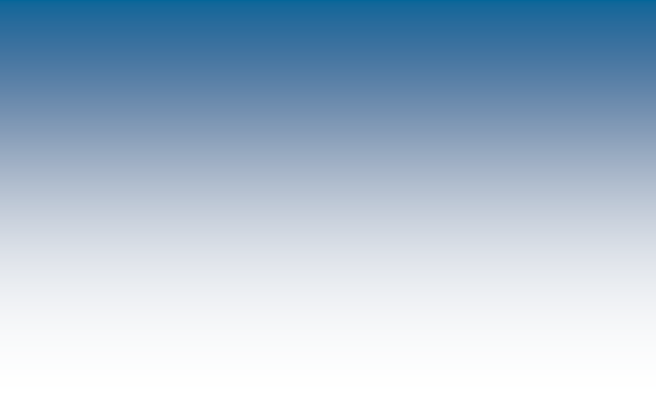 Open Source Databases & Journals


search for scientific and government papers and reports
Data.gov

-
geospacial datasets generated and held by Federal Government - includes ocean research data.
Defense Technical Information Center (DTIC
)

- serves the DoD community as the largest central resource for DoD and government-funded scientific, technical, engineering, and business related information.




E-Print Network

- database for energy, science and technology for the research community.

Federal Digital System (FDsys) - the U.S. government printing office.


FullTextReports.com
- offers reports from 'think tanks, governments around the world, research institutes, academia and other sources.
Govtrack.us
-
search for bills and rsolutions, members of Congress, Congressional committees and state legislation.


HathiTrust
-

is "a partnership of academic & research institutions offering a collection of millions of titles digitized from libraries around the world" includes the
Scripps library collection.

Infodocket.com - compiled and edited by Gary Price and Shirl Kennedy.
I
nternet Archive: Digital Library
- Archive includes
texts
,
audio
,
moving images
, and
software
as well as
archived web pages
and provides specialized services for adaptive reading and information access for the blind and other persons with disabilities. All subjects included. 501(c)(3) non-profit
.
Knowledge Exchange
-
is a co-operative international effort that supports the use and development of Information and Communications Technologies (ICT) infrastructure for higher education and research.

NASA Technical Reports

- provides access to aerospace-related citations, full-text online documents, images and videos. The types of information include: conference papers, journal articles, meeting paperrs, patents, research reports,
and scientific and technical information (STI) created or funded by NASA.
O
ffice of Scientific and Technical Information

(OSTI)- primarily technical reports from research and development projects funded by U.S. Department of Energy from universities and other facilities nationwide.
Open Sky
- -Created by the NCAR Library, Open Sky is an institutional repository supporting UCAR, NCAR, and UCP, extending free
to our scholarship for the benefit of research and education.

Open Source Journals

-

a list of atmospheric and other earth science journals available online. Abstracts and full text.
ResearchGate.net

-
(free requires registration)
search or upload your documents to share with others.
Science.gov
-searches over 38 databases and 1,950 selected websites, of authoritative U.S. government science information.
Scienctific Web Plus -

a science dedicated search engine. (temporarily down 4/18/14)


Storm Data Publication
-
National Climatic Data Center -
"Monthly issues contain a chronological listing, by states, of storm occurrences ..."
Jan 1959 to Nov 2015.


The Virtual Technical Reports Center
-
T
he Institutions listed here provide either full-text reports, or searchable extended abstracts of their technical reports on the World Wide Web.
This site contains links to technical reports, preprints, reprints, dissertations, theses, and research reports of all kinds. Some metasites are listed by subject categories, as well as by institution.
TRAIL
- Technical report archive and image library - prior to 1976



World Scientific Publishing

- requires registr

ation - allows periodic free access to journals - full text and book reviews in the fields of chemistry, mathematics, computer science, engineering, materials science, non-linear sciences and physics. Registration allows you to set up alerts and save your searches.