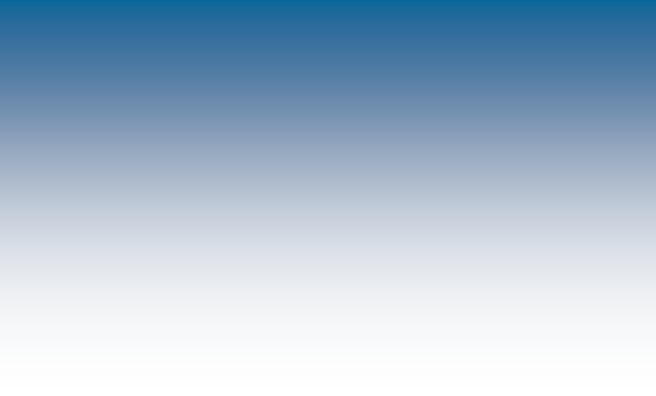 NOAA Miami Regional Library
N

ational

Hurricane Center Branch



GIS and Google

Resources

Library Info | Home | |Links
I. GIS Resources
ArcGIS 9.2 Desktop Help

ArcGIS Online - a blog that informs readers about many different GIS resources.

new



ArcGIS Open Data Showcase - Over a hundred public sites that offer GIS data with state and county data. -

new



ArchGIS for Developers -

new



Environmental Response Management Application (ERMA)

-

new



ESRI GIS Dictionary

ESRI GIS Education and Training

updated



FEMA - disaster information and hurricane evacuation routes

Florida Geographic Data Lilbrary - GIS data available in FGDL is collected from various state, federal, and other agencies ("data sources") who are data stewards, producers, or publishers.

Florida International University, Map Imagery User Services (MIUS) -offers where to find print and digital maps and data, introduction to ArcGIS and introduction to Census mapping.

GIS REST Services

from NWS Southern Region Headquarters -

new
Miamidade.gov - GIS Services - The GIS Self Services site allows GIS users to download all public available data, at no cost. There are approximately 100 GIS data files available for download in shapefile (.zip) and DWG format.

National Weather Service GIS Portal - new

NESDIS Satellite GIS Data Products - spacial data products such as GOES East, GOES West, GOES Winds, GOES SST, and sSurface data.


NOAA

Nowcast

- "

is a

GIS-based web mapping portal providing integrated, one-stop access to on-line, real-time coastal environmental observations and NOAA forecasts for any region in the coastal United States."

new



NOAA Office for Coastal Management - Digital Coast - Imagery and LiDAR resources -

new



NOAA Office of Coast Survey - a collection of GIS servies, resources and data portals.

U.S. Census Bureau - Georgaphy - cartographic boundary shapefiles and maps and adata. -

updated



U.S. Department of Agriculture Natural Resources Conservation Service - Geospactioanl Data Gateway - source for environmental and natural resources data. -

new



U.S. Geological Survey - Global GIS - The U.S. Geological Survey (USGS) and The American Geological Institute (AGI) make (GIS) database readily available in the form of coverages of elevation, landcover, seismicity, and resources of minerals and energy at a nominal scale of 1:1 million.

II. Google Earth
Google Earth 101

Google Earth - Ocean - offers links to Google Earth downloads, Google Ocean and more.

Google Earth Applications - demos and discussions

IV.
Department of Commerce Learning Center
- available to NOAA

Catalog

E-Resources

E

-

Journal

National Hurricane Center
Library
11691 S.W. 17th St.

Miami, Florida 33165




Nhclibrary@noaa.gov


305-229-4406
NOAA is a division of the
Department of Commerce

Privacy |Disclaimer
This site is hosted by AOML