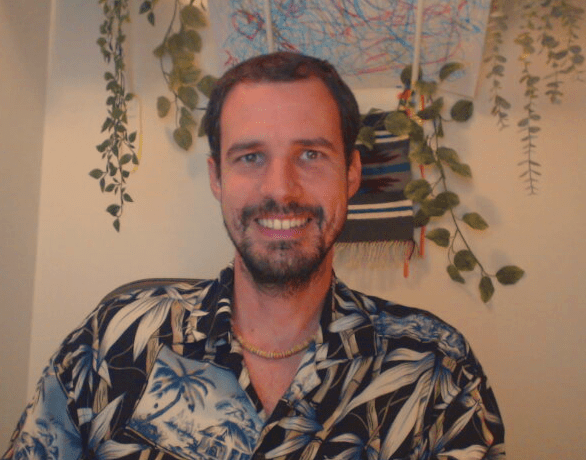 Research Interests
Numerical wave modeling with WAVEWATCH III.
Global wave ensemble forecasts, with special attention to week 2 and beyond.
Neural networks applied to wind and wave forecasts.
Extreme value analysis and long-term statistics.
Stochastic process and spectral analysis.
Model validation combined with satellite and buoy data processing.
Ricardo Martins Campos, Ph. D.
Assistant Scientist (University of Miami/CIMAS), Physical Oceanography Division
"It is well known that wind-generated ocean waves are very complex to simulate. The combination of numerical models and machine learning algorithms has proven to be an excellent approach to improve the performance of wave forecasts. It is our mission to benefit from all the observations and methods, such as neural networks, to develop the best global wave forecast possible."