IFEX daily log
Thursday, September 29, 2005
The system in the Caribbean has generally followed the same pattern as the previous couple of days. Infrared imagery from the morning (Fig. 211) shows that convection remains disorganized. This lack of organization has been somewhat puzzling, since the waters have been quite warm and the large-scale shear environment (Fig. 212) has been generally favorable, with shear values never getting above 15 kt. Despite the seemingly favorable large-scale environment, however, a surface circulation still has not developed (Fig. 213). As a result, the system is still not a depression, and thus no research flights are planned. The difficulty in predicting the development of a tropical cyclone highlights our lack of understanding of tropical cyclogenesis and should serve as good motivation to continue research missions intended to improve our understanding and ability to predict tropical cyclogenesis events.
With no research missions planned, that marks the end of the HRD 2005 Hurricane Field Program.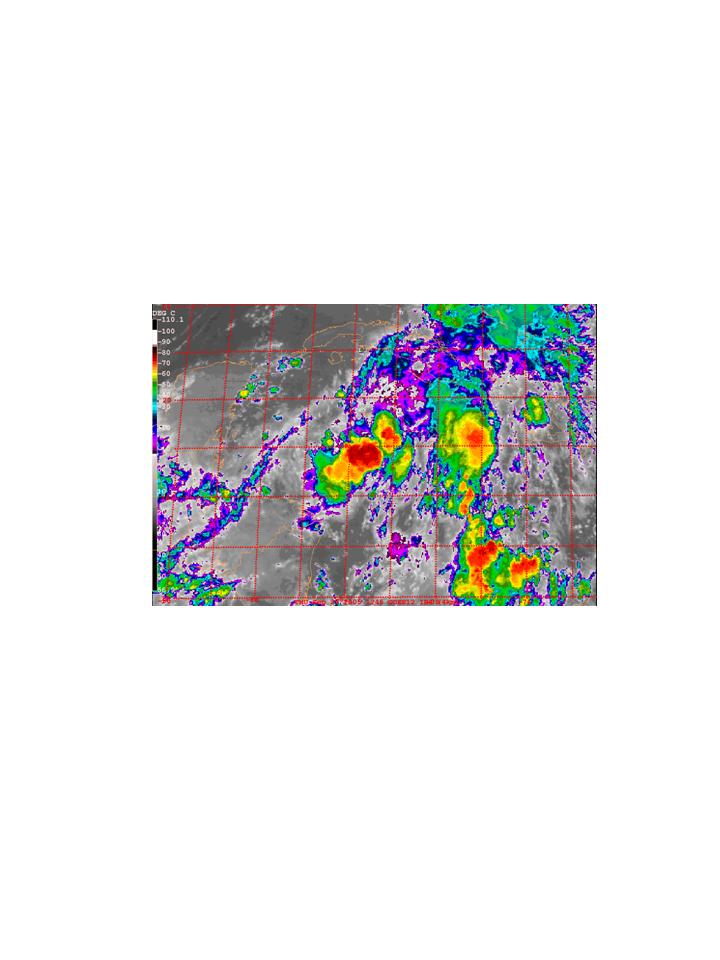 Figure 211. GOES-East infrared image valid 1245 UTC September 29.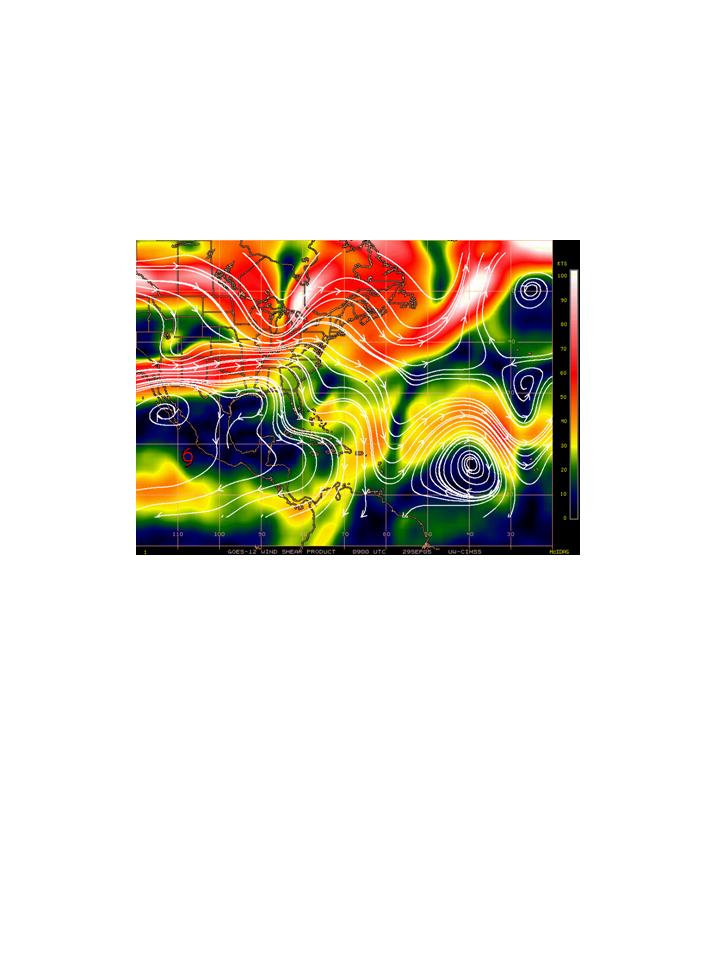 Figure 212. CIMSS-derived 850-200 hPa vertical shear (shaded, kt) valid 09 UTC September 29.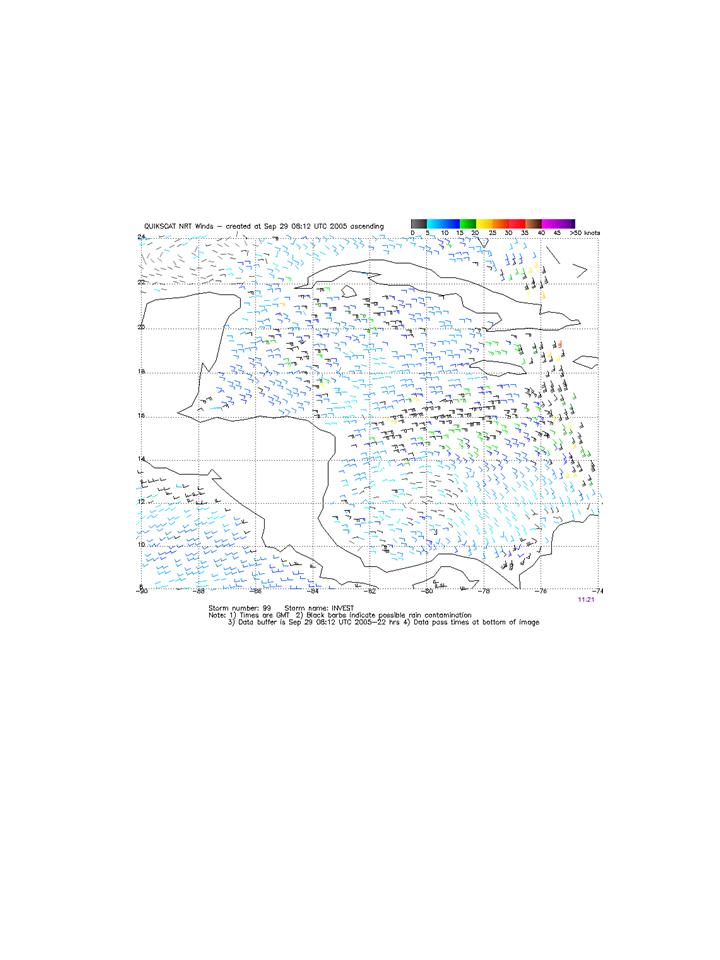 Figure 213. QuikScat surface winds (barbs, kt) valid 0812 UTC September 29.
Rob Rogers
HRD Field Program director
---