IFEX daily log
Monday, September 26, 2005
Today N43RF flew the post-Rita Gulf survey pattern. A total of 55 AXBT's were dropped, and 52 worked well. This should provide valuable information about the response of the ocean to the passage of two major hurricanes in a three-week time period. The tropical wave in the Caribbean looks a little less organized today (Fig. 200). Infrared imagery shows a predominantly linear organization to the convection on the northwest side, with disorganized cold cloud tops trailing the line south of Hispaniola. QuikScat image (Fig. 201) does not show any significant circulation underneath the convection. Vertical shear is still relatively low, however (Fig. 202), so it is still possible that this system could develop as it progresses toward the west and northwest.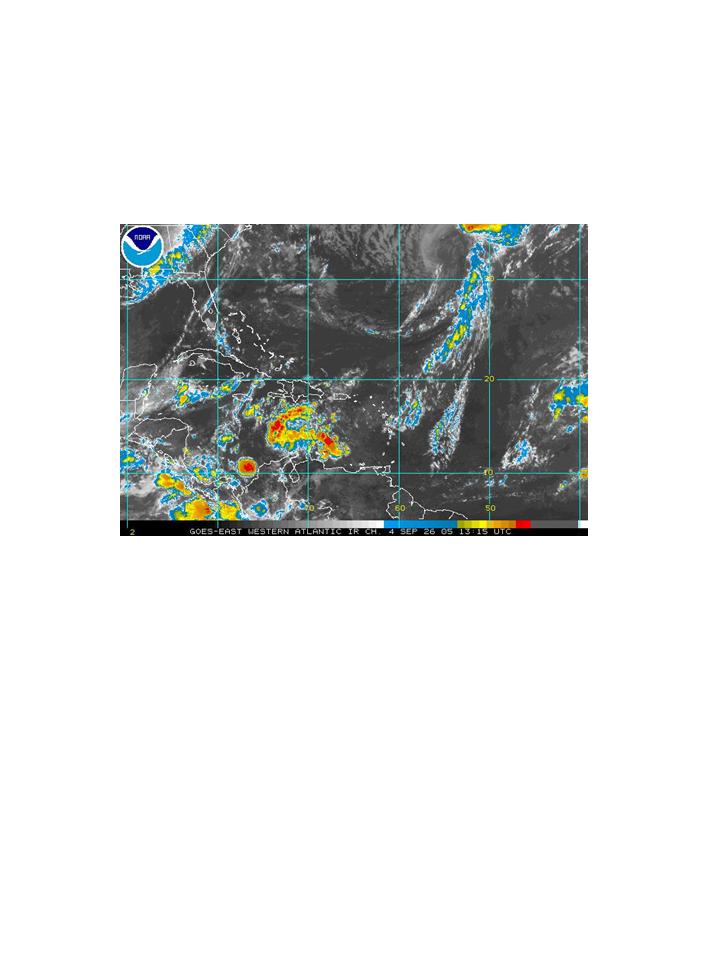 Figure 200. GOES-East infrared image valid 1315 UTC September 26.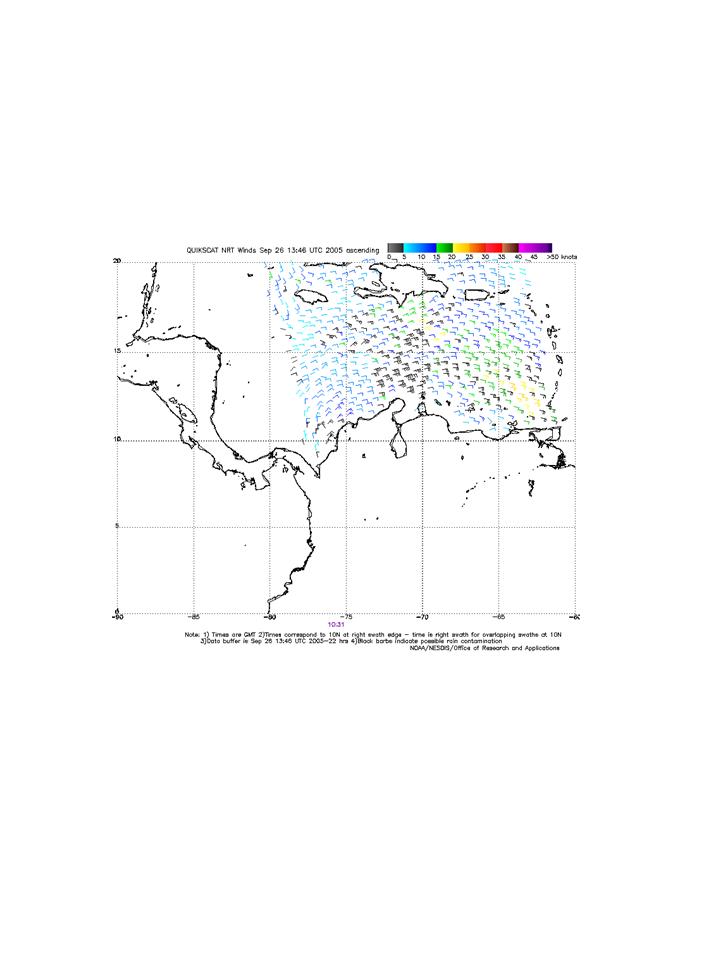 Figure 201. QuikScat surface winds (barbs, kt) valid 1346 UTC September 26.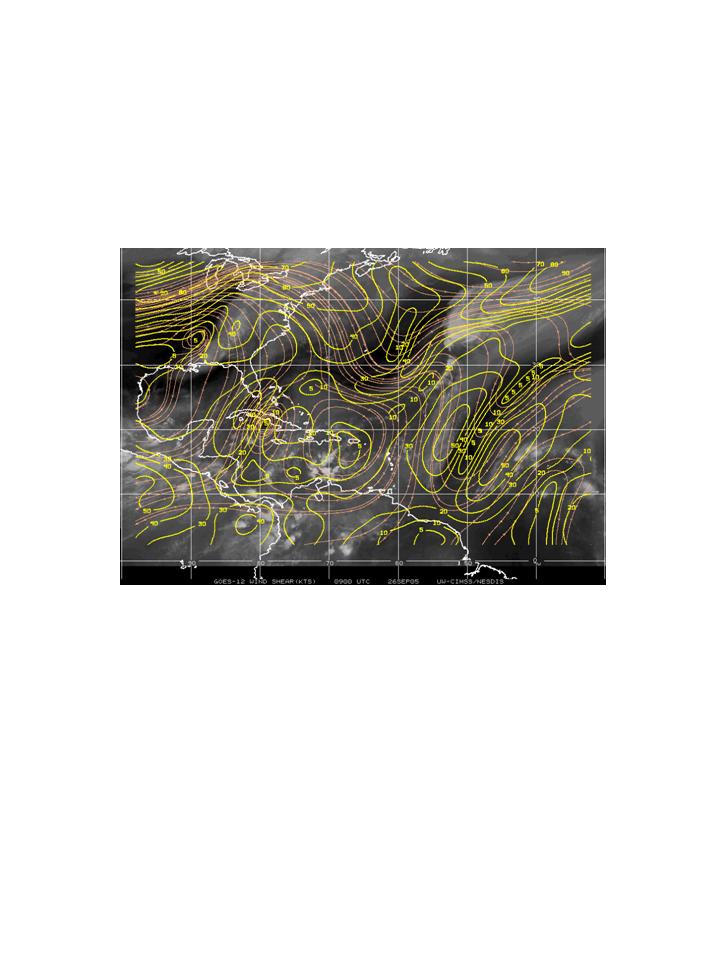 Figure 202. CIMSS-derived 850-200 hPa vertical shear (contours, kt) valid 09 UTC September 26.
Rob Rogers
HRD Field Program director
---