IFEX daily log
Thursday, September 15, 2005
The primary tropical activity in the Atlantic basin is confined to two areas today (Fig. 134): Hurricane Ophelia, which persists off the North Carolina coast, and the tropical wave located at around 45 W. Ophelia has now moved closer to the Outer Banks of North Carolina, as seen by Morehead City radar (Fig. 135). Convection is maximized on the east side of the eyewall. Track forecasts continue to bring it up the coast within the next 1-2 days. The extratropical transition experiment is planned for Friday and Saturday. Airspace issues have delayed the launch of the Aerosonde into Ophelia until tomorrow, with a Friday morning takeoff and Friday evening scheduled. This schedule should put both aircraft in the storm at the same time.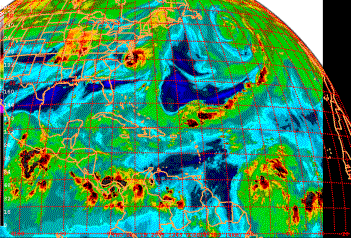 Figure 134. GOES-East water vapor image valid 1245 UTC September 15.
The 95L Invest system looks a bit better organized today. Visible and infrared satellite imagery (Figs. 136 and 137) show convection more concentrated and some suggestions of banding, while a QuikScat overpass (Fig. 138) shows a pronounced cyclonic shear axis collocated with the convection. The vertical shear is light to moderate (Fig. 139) and northwesterly, while any SAL air is located primarily to the north and east of the system (Fig. 140). The low-level flow indicates that 95L will continue moving toward the west-northwest, approaching the leeward islands in two to three days. Because of this possibility, there is consideration that is being given to deploying to either Barbados or St. Croix over the weekend. If the system does move toward the west-northwest and develops, it may take a track to the northeast of the islands. That would be an ideal track for research flights, since a track to the northeast of the islands would minimize the likelihood of an NHC tasking.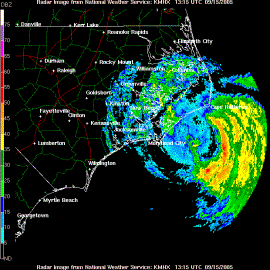 Figure 135. Morehead City, NC radar valid 1315 UTC September 15.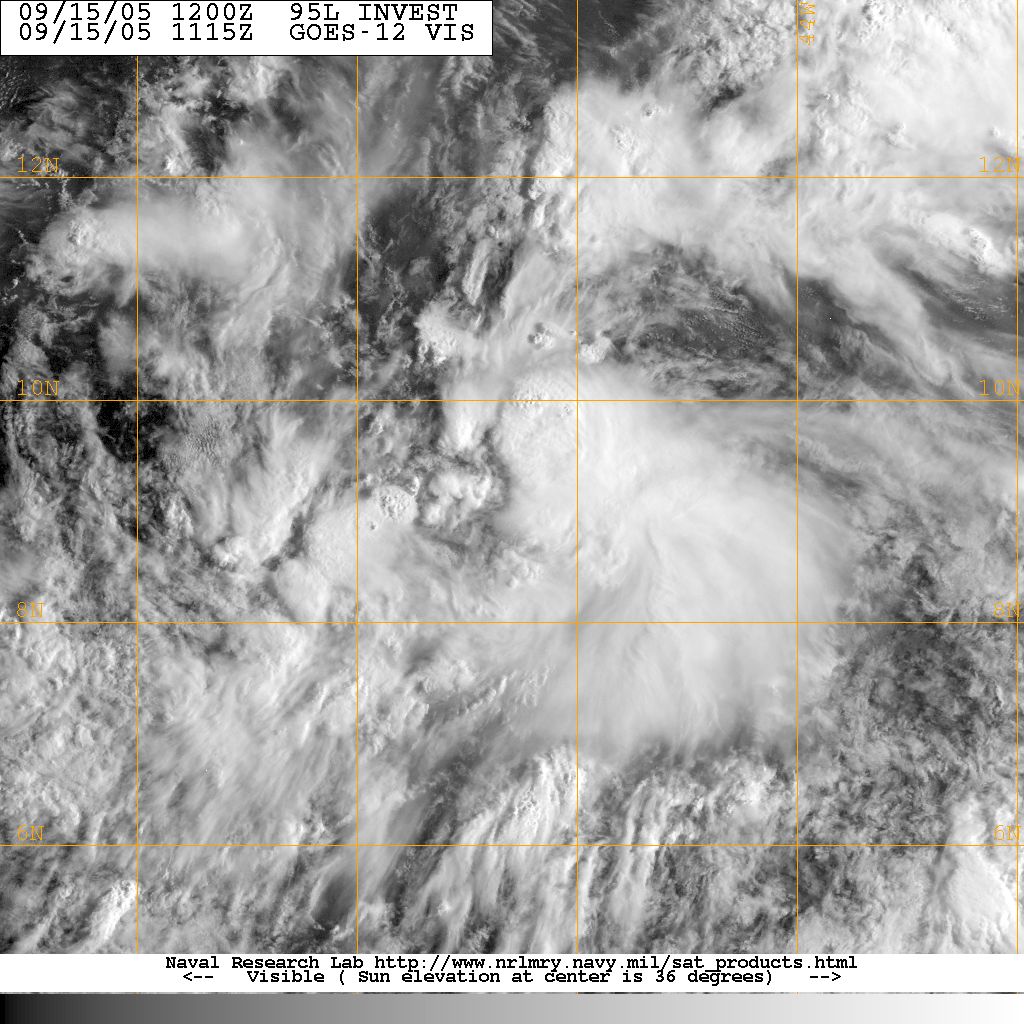 Figure 136. GOES-East visible image valid 1115 UTC September 15.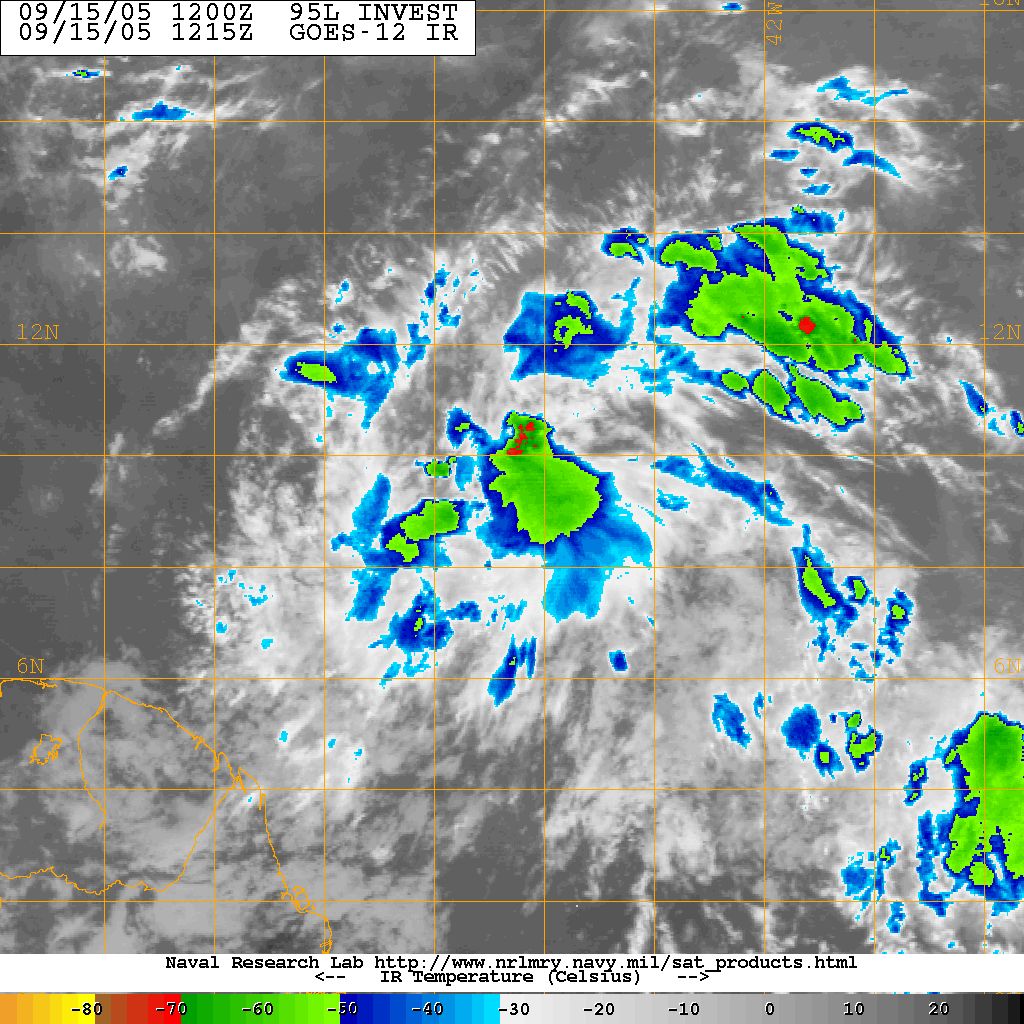 Figure 137. GOES-East infrared image valid 1215 UTC September 15.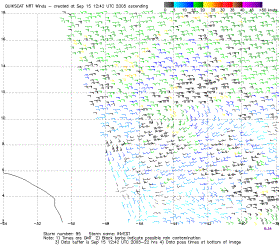 Figure 138. QuikScat overpass (barbs, kt) valid 1242 UTC September 15.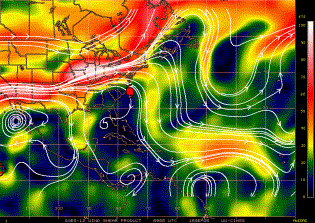 Figure 139. CIMSS-derived 850-200 hPa vertical shear winds (shaded, kt) valid 09 UTC September 15.


Figure 140. CIMSS-derived Saharan Air Layer tracking product valid 09 UTC September 15. Yellow (Red) shades indicate weaker (stronger) SAL.

Figure 141. CIMSS-derived 850-700 hPa layer-averaged winds (shaded, kt) valid 09 UTC September 15.
Rob Rogers
HRD Field Program director
---