IFEX daily log
Wednesday, September 14, 2005
Ophelia has shown signs of strengthening a bit today. Infrared imagery (Fig. 128) shows that the eye has contracted from the previous day and deep convection has developed on the southwest side of the eyewall. The storm is just offshore Wilmington, NC, and radar imagery from Wilmington (Fig. 129) clearly shows strong convection on the west and south side of the eyewall. Track forecast guidance (Fig. 130) predicts that Ophelia was begin to accelerate up the East Coast within 1-2 days. For this reason an extratropical transition experiment is being planned, to begin on Friday and continue on Saturday. N42RF will be the plane to fly this mission. Also being planned is an Aerosonde mission. The execution of this mission will depend on when Ophelia clears the longitude of the Outer Banks of North Carolina. Forecasts indicate that this will occur on Thursday or Friday, so the Aerosonde is schedule to fly its approximately 12-h mission beginning Thursday night and finishing Friday morning.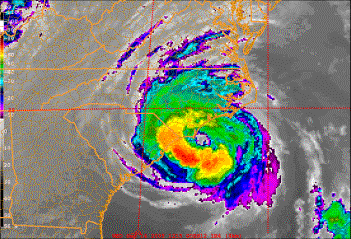 Figure 128. GOES-East infrared image valid 1215 UTC September 14.
The area of disturbed weather in the central tropical Atlantic (i.e., 95L Invest) remains disorganized (Fig. 131). Water vapor imagery (Fig. 132) shows some upper- level dry air west of the system, but this is not deemed hostile to development. There is strong vertical shear north of the system (Fig. 133), but over the system it is only moderate (about 10 kt). This system will be monitored as a potential target several days down the road.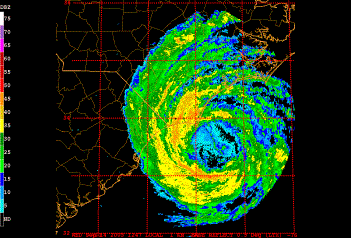 Figure 129. WSR-88D reflectivity (shaded, dBZ) from Wilmington, NC radar valid 1247 UTC September 14.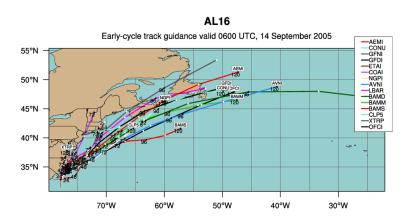 Figure 130. Track guidance for Hurricane Ophelia valid 06 UTC September 14, 2005.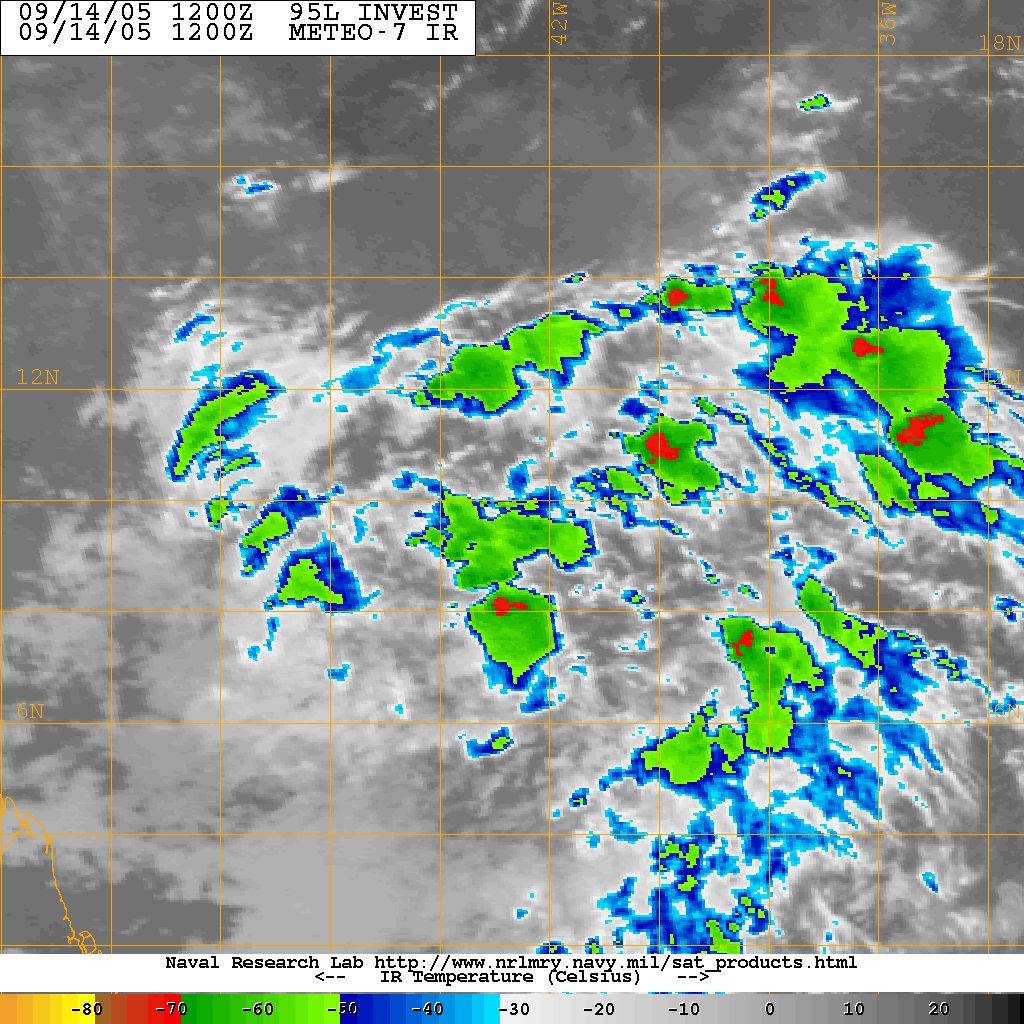 Figure 131. GOES-East infrared image valid 12 UTC September 14.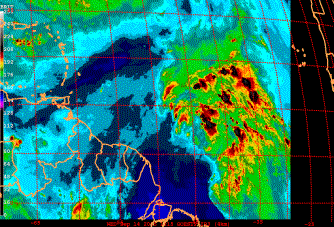 Figure 132. GOES-East water vapor valid 1215 UTC September 14.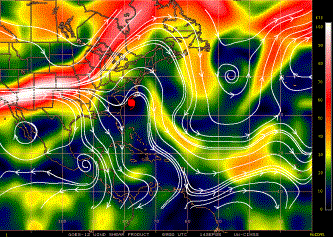 Figure 133. CIMSS-derived 850-200 hPa vertical shear (shaded, kt) valid 09 UTC September 14.
Rob Rogers
HRD Field Program director
---