IFEX daily log
Tuesday, September 13, 2005
Ophelia has continued to linger off the South Carolina coast, where it has moved little for the past several days. Visible satellite imagery (Fig. 123) shows a large area of minimal cloudiness at the center of circulation. Deep convection has begun redeveloping in the north and south sides of the circulation, indicating the likelihood that Ophelia will strengthen some in the next 24 h. The only P-3 flight planned into Ophelia today is N42RF, which will be flying another Ocean Winds mission into the storm. The coastal WSR-88D radar from Wilmington, NC (Fig. 124) shows a solid band of stratiform precipitation with convective elements embedded within it in the northern section of the circulation. The track forecast guidance (Fig. 125) continues to bring Ophelia up the East Coast of the U.S. over the next several days, during which time it would undergo extratropical transition. Such a close proximity to land and its likely impact in Canada would make Ophelia an attractive target for an extratropical transition experiment. Tentative plans call for a two-day single-P3 mission into Ophelia, taking off from Tampa on one day, flying into the core and the environment of the storm on that day and landing in Nova Scotia or Maine. On the following day a similar pattern would be flown, recovering in the same location. The aircraft would then return to Tampa on the following day.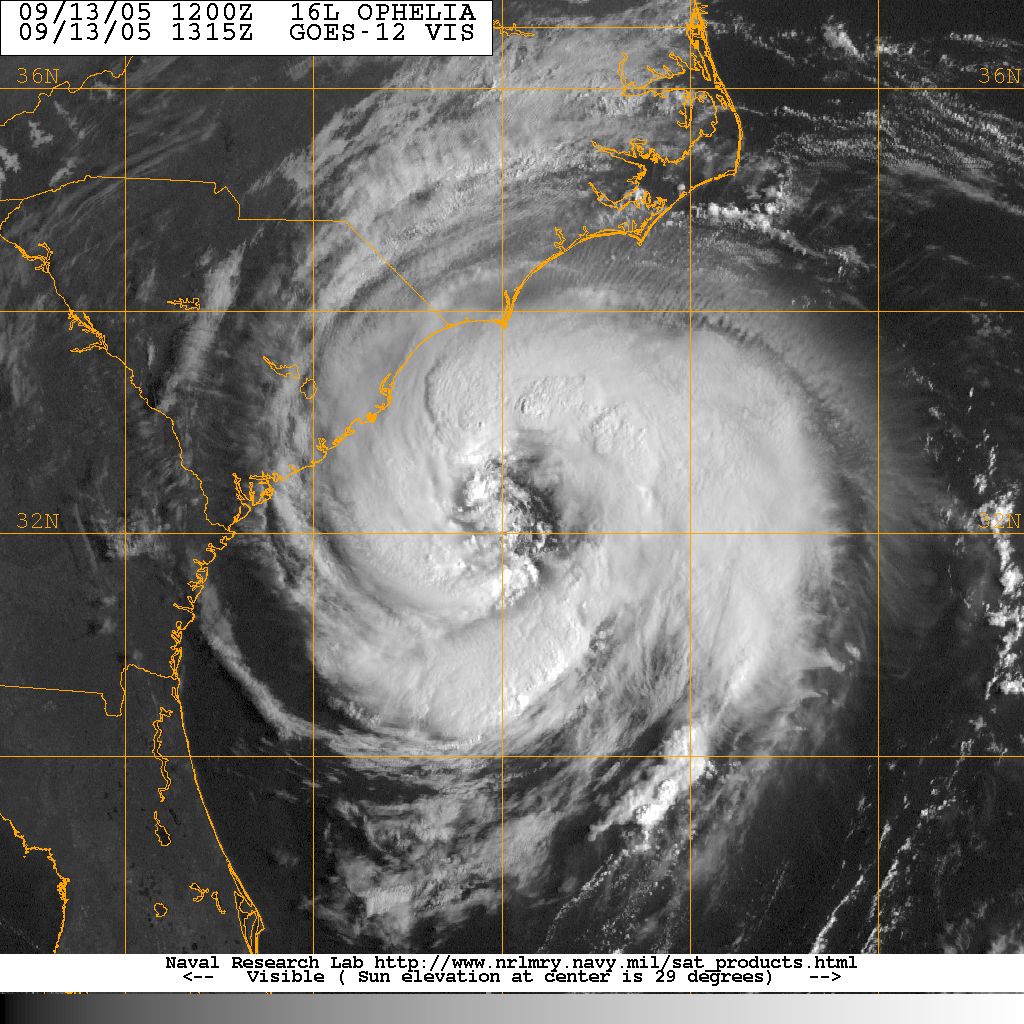 Figure 123. GOES-East visible image valid 1315 UTC September 13.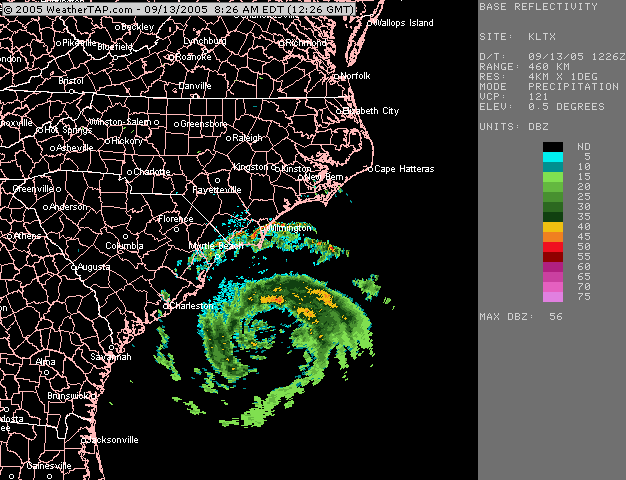 Figure 124. WSR-88D reflectivity (shaded, dBZ) from Wilmington, NC radar valid 1226 UTC September 13.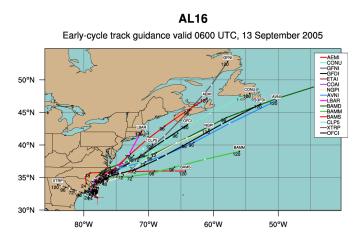 Figure 125. Track guidance for Hurricane Ophelia valid 06 UTC September 13, 2005.
Another experiment also being considered for Ophelia is an Aerosonde flight. Aerosonde, an unmanned aerial vehicle (UAV) capable of flying at low altitudes, is based in Wallops Island, Virginia. From this location it has a range that extends down off the North Carolina coast. If Ophelia follows its forecasted path, it will move into the range of the Aerosonde, and a flight will be performed that will last about 12 h. This would mark the first time ever that a UAV has been flown into a tropical cyclone.
Elsewhere in the tropics, there is a region of isolated convection in the central Atlantic associated with a tropical wave located at around 40 W (Fig. 126). There is no organization to this system and the environment is marginal at best, with stable air to the north and west of the system (Fig. 127). Development of this system, if it occurs at all, will be slow.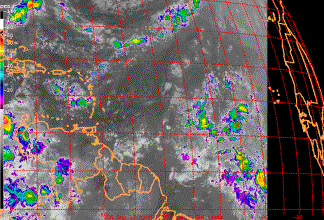 Figure 126. GOES-East infrared image valid 1145 UTC September 13.


Figure 127. CIMSS-derived Saharan Air Layer tracking product valid 12 UTC September 13. Yellow (Red) shades indicate weaker (stronger) SAL.
Rob Rogers
HRD Field Program director
---