IFEX daily log
Friday, September 2, 2005
Today there were no flights planned for any of the P-3Ős. Keesler AFB, home of the Air Force 53rd Reconnaissance Squadron, was seriously damaged by Hurricane Katrina. In consideration of the personal needs of the 53rd personnel and because their aircraft have been diverted to flying humanitarian missions as their top priority, the two AOC P-3Ős have been designated as primary for reconnaissance tasking. This means that the NOAA P-3Ős will be tasked for invest and reconnaissance missions in developing systems near the coast. For more mature hurricanes, the Air Force C-130Ős will be available.
In the tropics, T.D. #14 is still present, though has shown little signs of strengthening. Convection is still displaced to the northwest (Fig. 74). There is some moderate southeasterly shear (Fig. 75) and dry air over this system, preventing much development from occurring. The low-level steering flow (Fig. 76) indicates that T.D. #14 will move toward the north-northwest around 50 W, where it may enter a more favorable environment for development. Following this motion, T.D. #14 would be out of range for any IFEX or RAINEX objectives.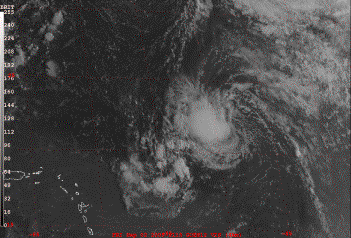 Figure 74. GOES-East Visible image valid 1115 UTC September 2.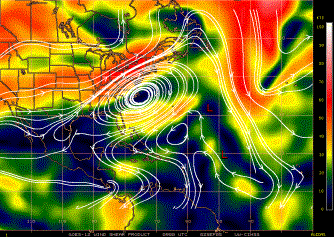 Figure 75. CIMSS-derived 850-200 hPa wind shear (shading, kt) valid 09 UTC September 3.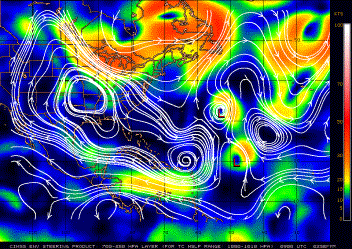 Figure 76. CIMSS-derived layer-average 700-850 hPa winds (kt) valid 09 UTC September 3.
Rob Rogers
HRD Field Program director
---