IFEX daily log
Thursday, September 1, 2005
Today there were no flights planned for any of the P-3's. N43RF is flying a survey mission over the aftermath of Hurricane Katrina, while N42RF and the NRL P-3 are both down at Tampa.
There are several systems in the Atlantic, but none that are a potential target anytime soon. Of the ones of most interest to possible operations, the first is Tropical Depression #14, located at 18 N 46 W (Fig. 69). As can be seen from the visible imagery, the deep convection is to the northwest of the circulation, leaving an exposed low-level circulation. Vertical shear over the system is moderate to strong, 20-25 kt (Fig. 70), and there is dry air wrapping around the west side of the system (Fig. 71). For these reasons, it is not anticipated that T.D. #14 will develop into a significant tropical cyclone. Furthermore, track guidance (Fig. 72) predicts that this system will move to the northwest, out of range for any possible operations, even St. Croix.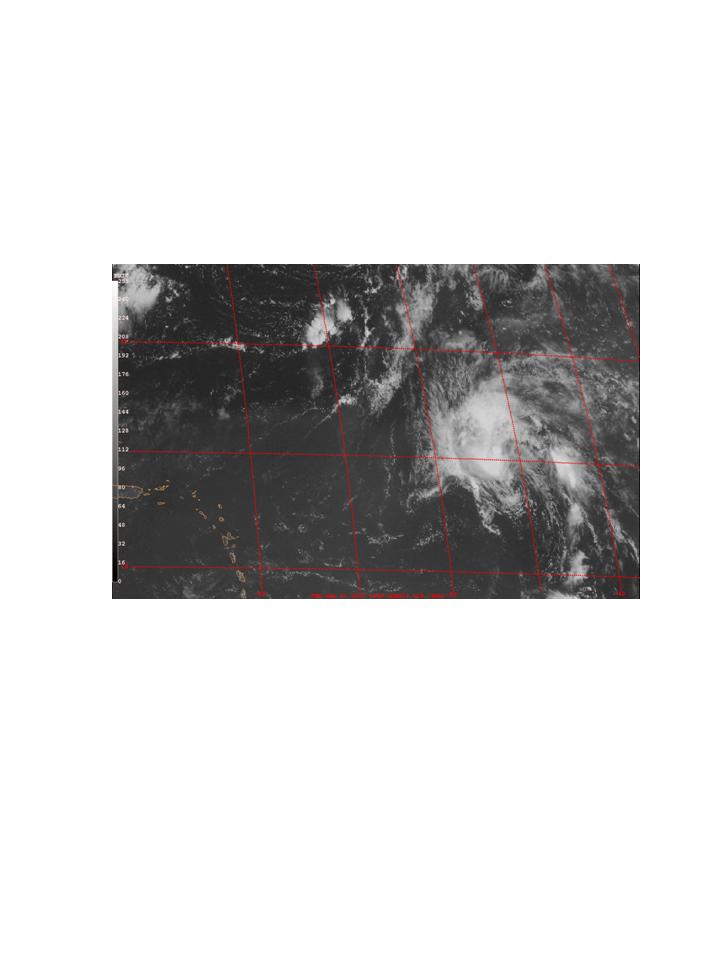 Figure 69. GOES-East Visible image valid 1345 UTC September 1.
Elsewhere, a tropical wave with vigorous convection is located between Africa and the lesser Antilles (Fig. 73). This wave shows evidence of a possible midlevel circulation, and tropical cyclogenesis may take place over the next day or so. It is possible that this system could become a target in the Caribbean, but that would be 5-7 days away.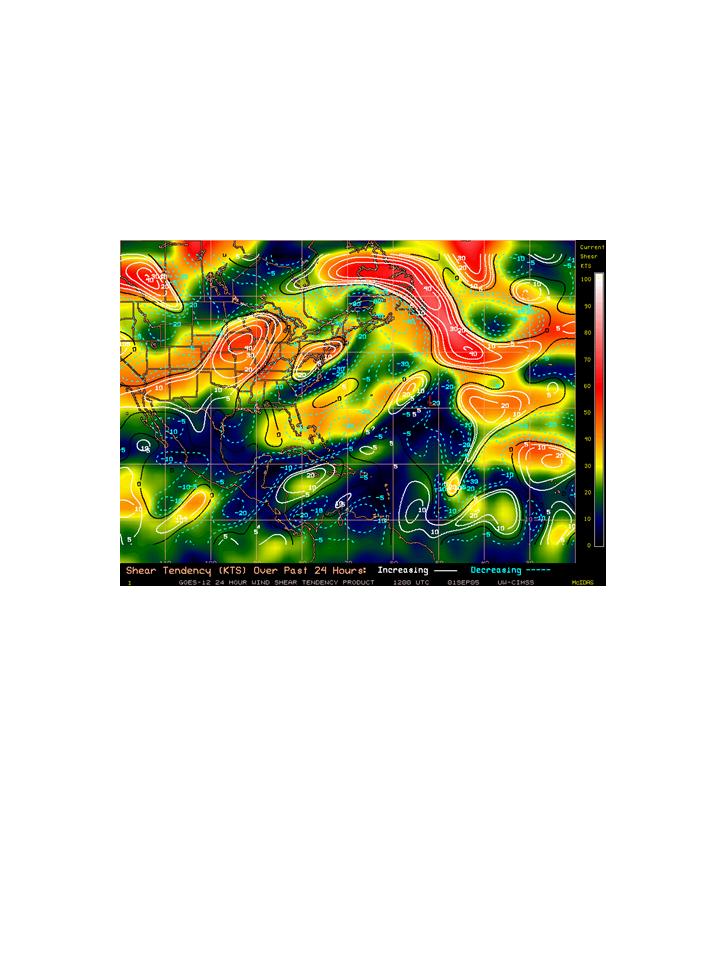 Figure 70. CIMSS-derived vertical shear (shaded, kt) and shear tendency (contour, kt/24- hr) valid 12 UTC September 1.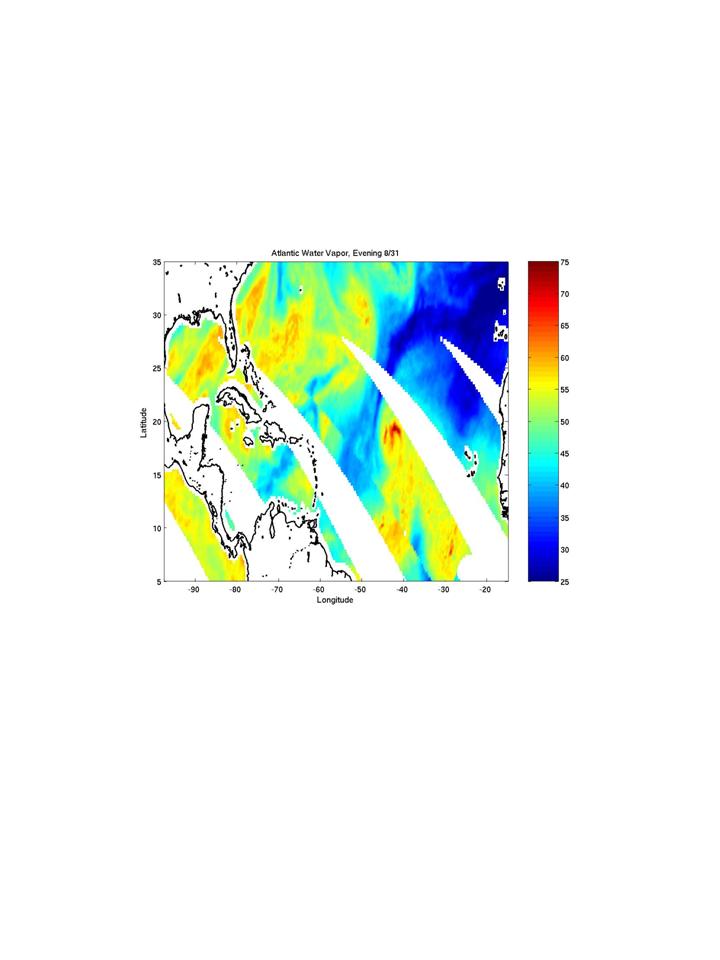 Figure 71. Total column-integrated water vapor from the NASA TRMM TMI satellite valid August 31.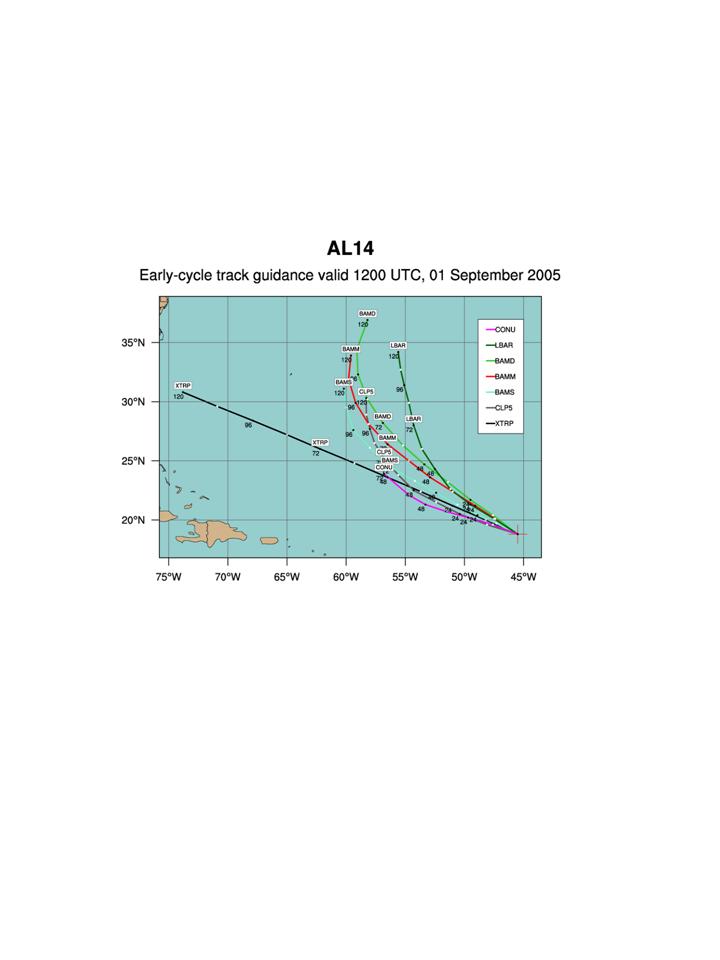 Figure 72. Track guidance for Tropical Depression 14 valid 12 UTC September 1.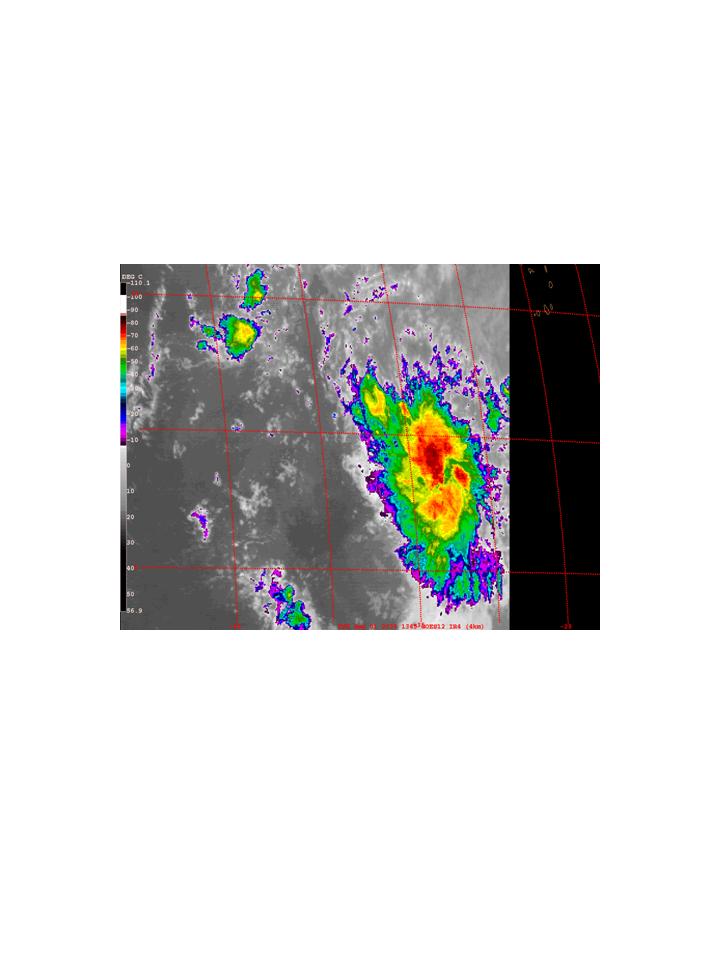 Figure 73. GOES-East Infrared image valid 1345 UTC September 1.
Rob Rogers
HRD Field Program director
---