IFEX daily log
Saturday, August 20, 2005
There has been no change in plans for the aircraft from the previous day. There will be a test flight involving N43RF and the NRL P-3 on Monday, August 22, takeoff time 14 UTC. This will be a short (1-2 hr) flight intended to test communications between the aircraft and the ground and interference by N43RF for the satellite communications for the NRL P-3. N42RF is still undergoing instrument integration, and will not be ready to fly until Tuesday. Depending on how the communications tests go on Monday, the NRL P-3 may or may not fly with N42RF on Tuesday.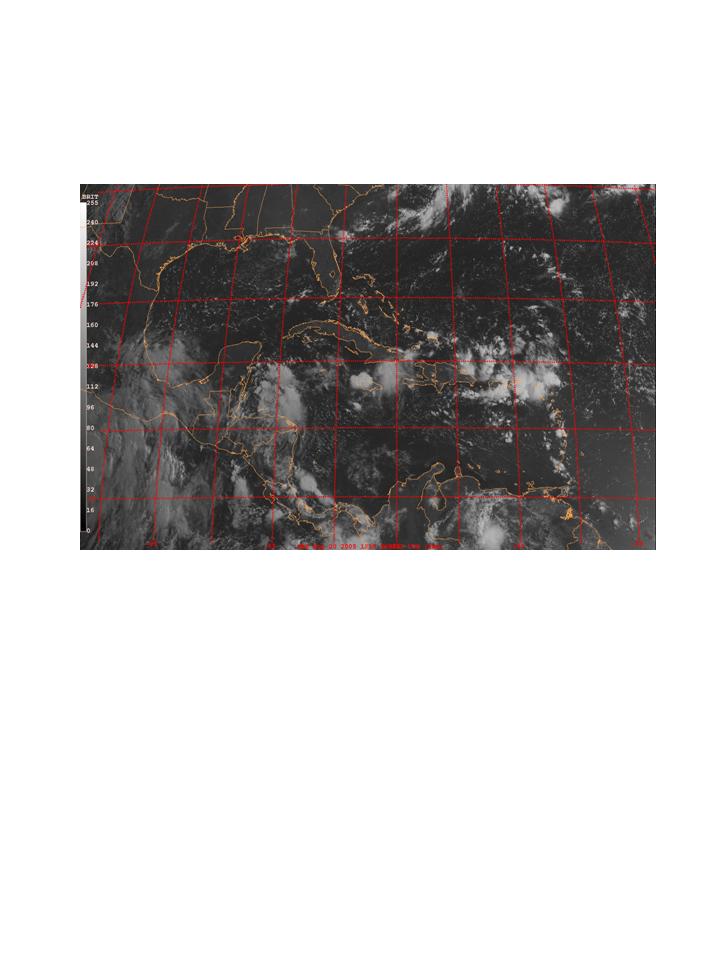 The tropics are still quiet. The remnants are T.D. #10 remain disorganized (Fig. 12) and there is little chance for regeneration. Some of the mesoscale model runs, such as MM5 and WRF run using the CMC boundary conditions, suggest the possibility of the development of a tropical cyclone from these remnants within 3 days, so the system will continue to be watched. Elsewhere there is convection spread throughout the Caribbean but little organization. Further east, a wave with significant cold cloud tops has moved off of Africa (Fig. 13). Some of the GFS ensemble members suggest this wave will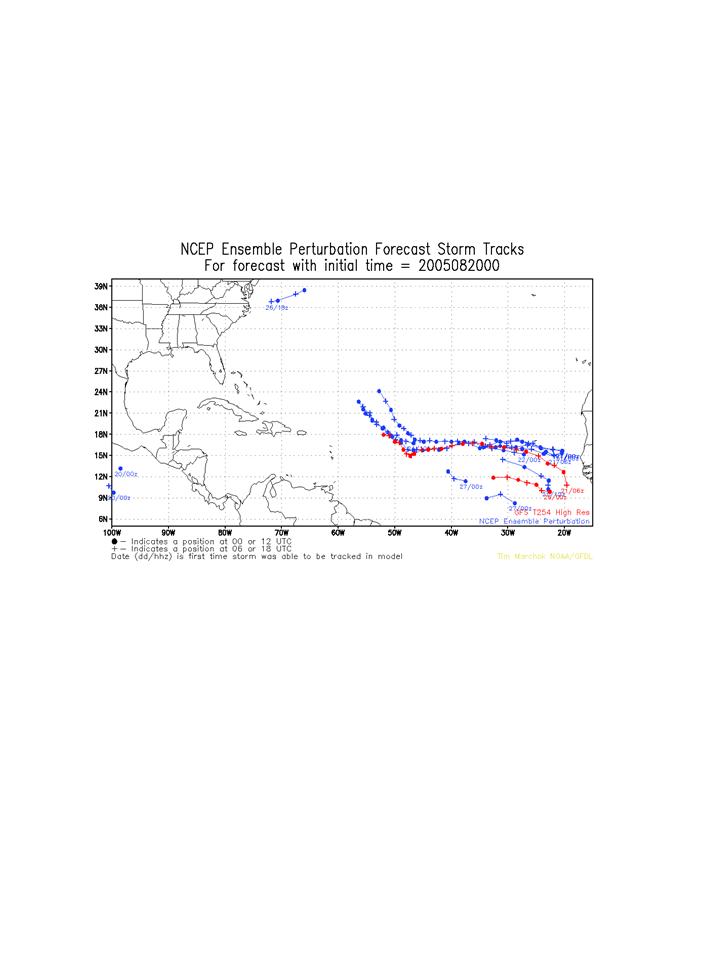 develop within 24-48 h (Fig. 14), but there is a band of dry air in advance of the wave (Fig. 15) that may inhibit or at least restrain development of the wave.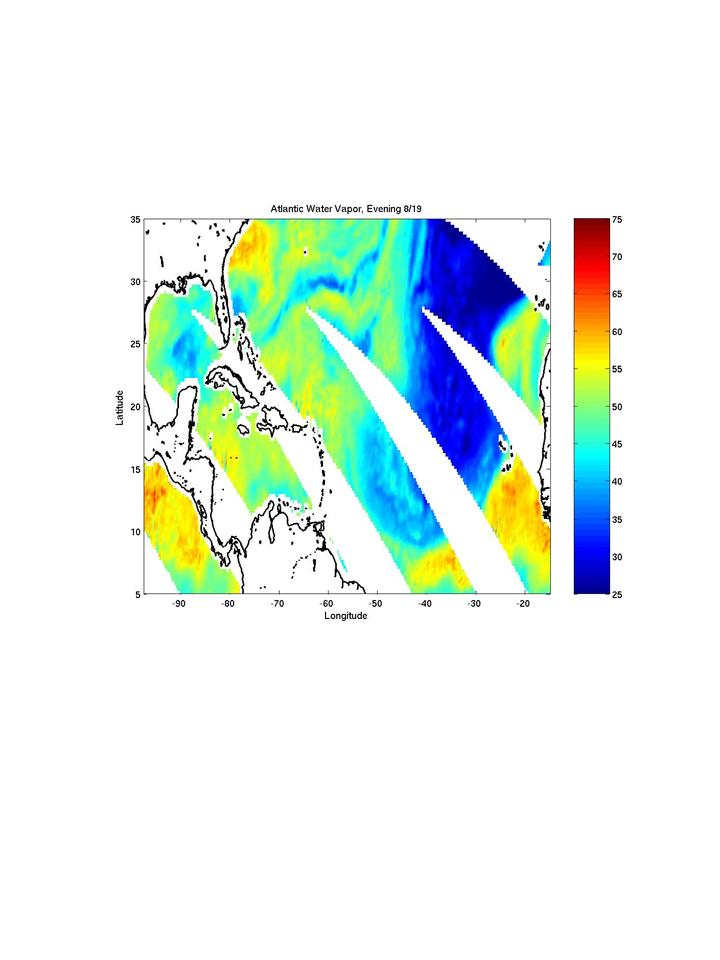 Rob Rogers
HRD Field Program director
---